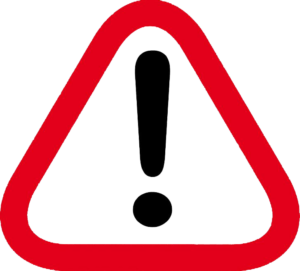 COVID-19: As a committed supplier of medical equipment, the provision of an uninterrupted supply of personal protective equipment is BioSana Health's utmost priority. Due to an unprecedented surge in international demand, deliveries may be delayed at the current time. We apologise for any inconvenience this may cause. Please enquire using the form above for the latest updates.
BioSana Health
is broadening the horizons of the medical industry
We are connecting the world to the quality medical equipment and pioneering technological solutions it needs. Through research into the medical advancements on the near horizon, our vision is to empower the healthcare industry and bring improvements in patient care to the masses.
COVID -19 UPDATE: LIMITED SUPPLY CHAIN OF PERSONAL PROTECTIVE EQUIPMENT AVAILABLE
BioSana Health has been putting forth our best efforts with manufacturers in the global supply chain for the provision of personal protective equipment to clients in this critical period. We still have access to a limited supply chain of equipment (including certified respirators/surgical masks) and anticipate distributing these to where it is needed.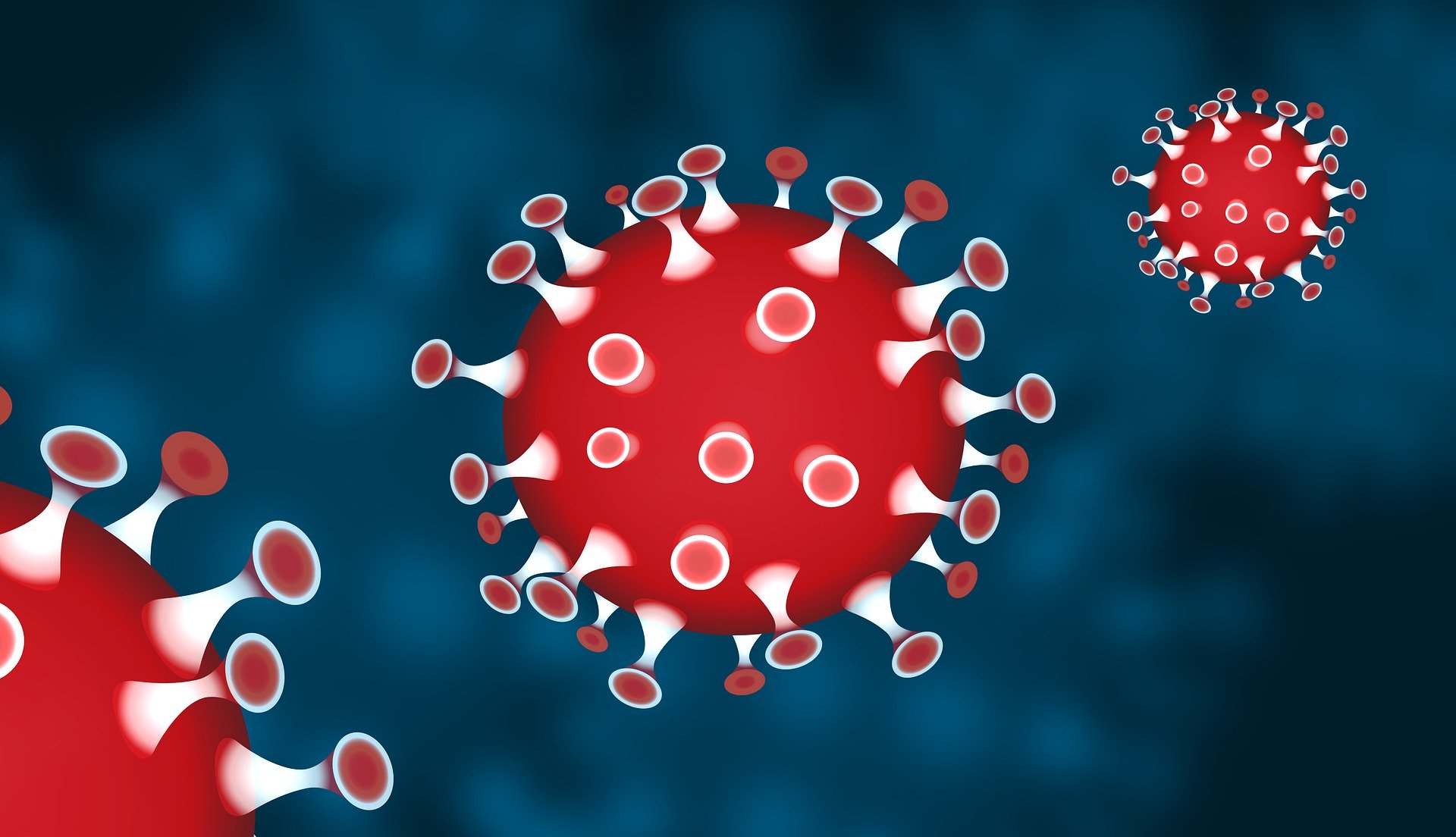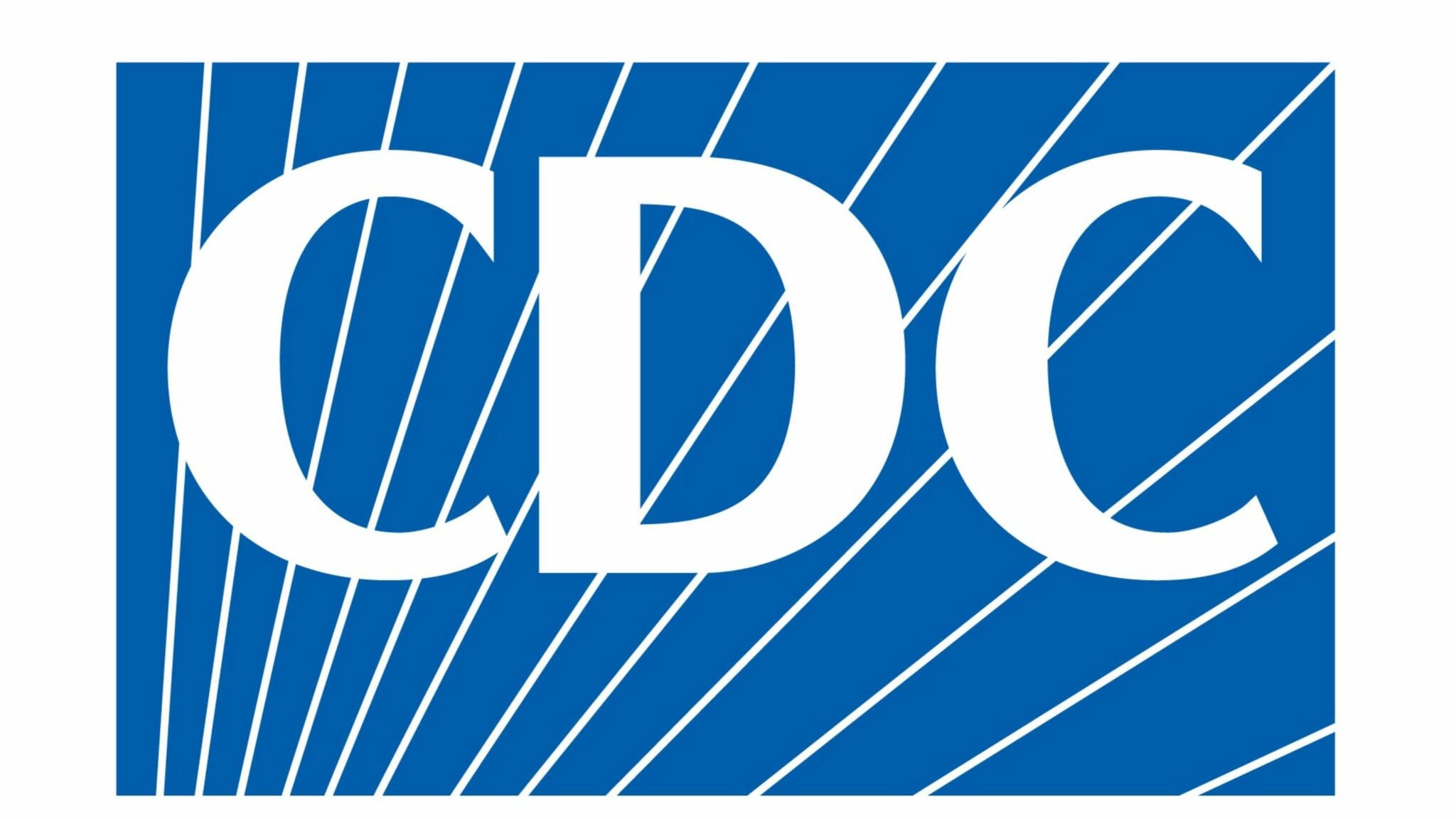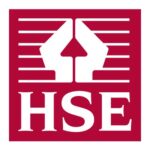 Personal Protective Equipment

Respirator Masks 

Rapid Antibody Testing Kits

Molecular Diagnostic Tests

Emergency Medical Supplies and Hospitals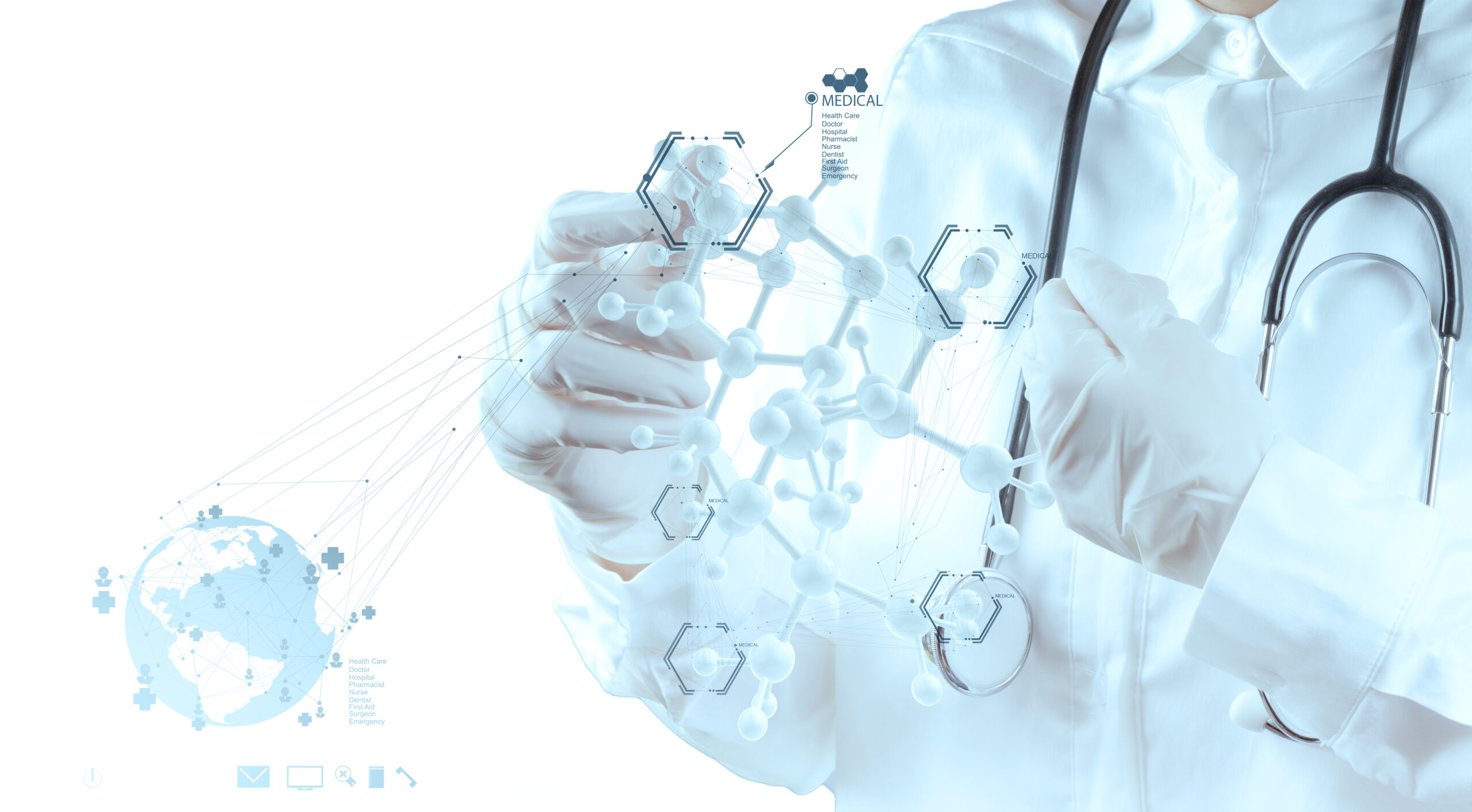 Thermal Imaging

Mobile Medical Applications

Medical Diagnostics (including point of care testing)
Performance Improvement 

Full potential transformation

Business Strategy 

Organizational effectiveness

Commercial effectiveness & customer experience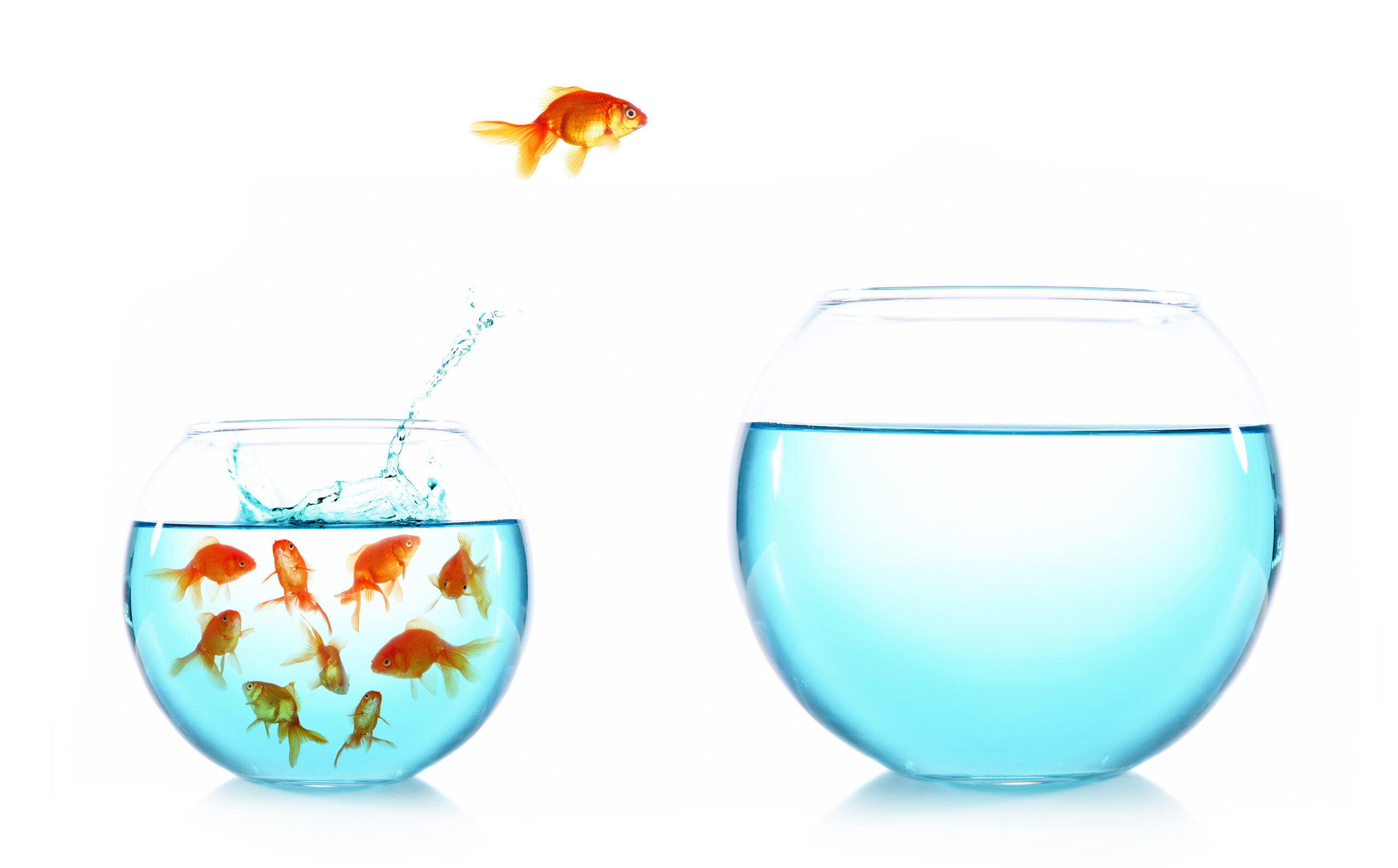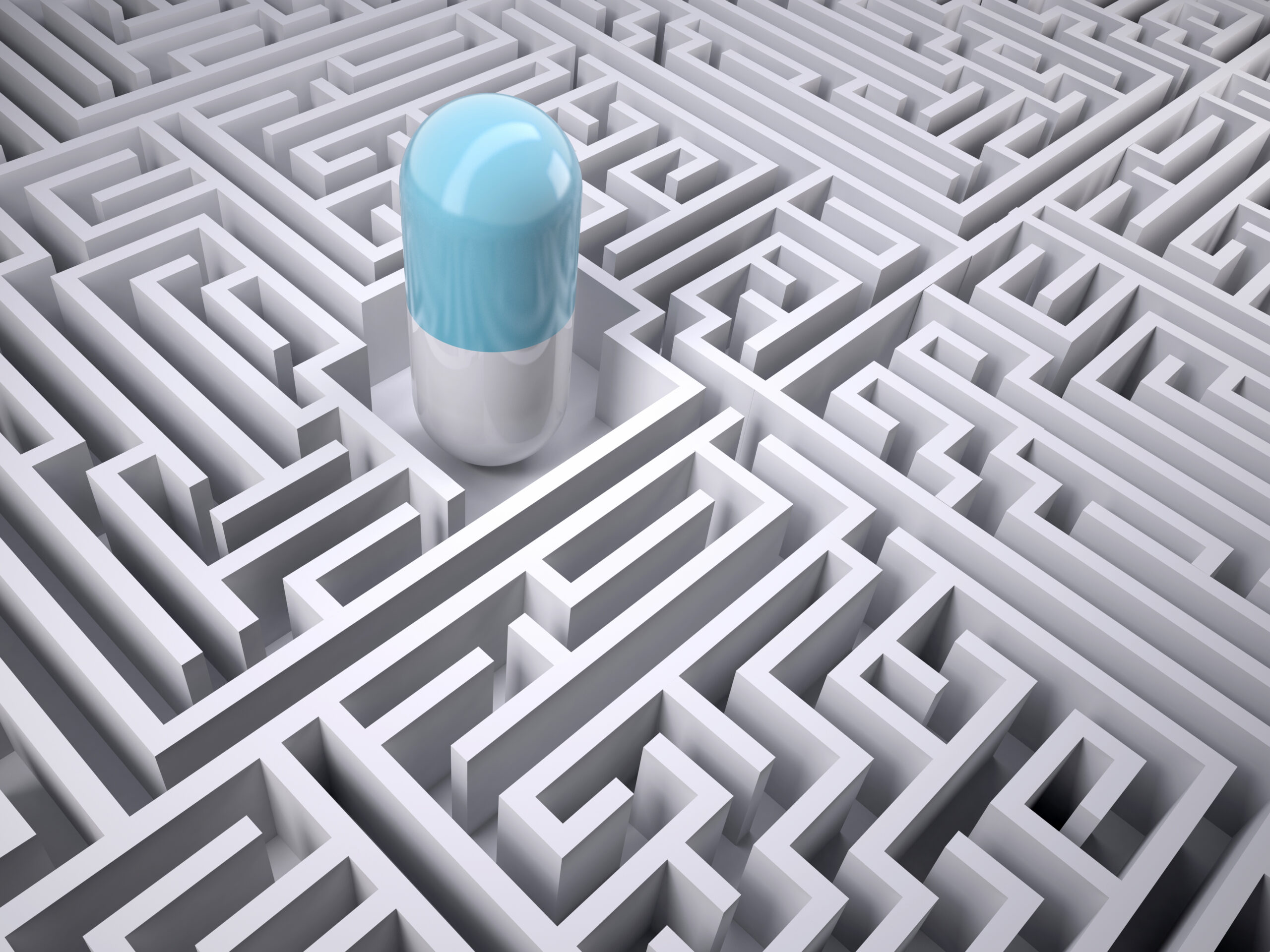 Maintaining compliance and accreditation 

Provision of training and education

Complying with data law and cybersecurity 

Introducing intelligent technologies