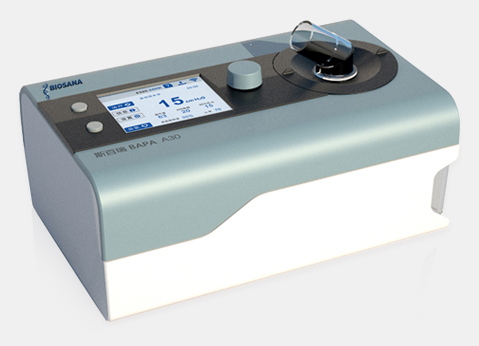 Automatic bi-level pressure support, intelligent close to natural breathing, fully upgrade the sleep experience
The automatic two-level ventilator is designed for people with sleep apnea hypopnea syndrome (malignant snoring) and is the most comfortable two-level automatic intelligent ventilator. A variety of modes, COMF pressure release technology, comprehensively improve the synchronization between man and machine, bring you a quiet and comfortable sleep experience.
Product Description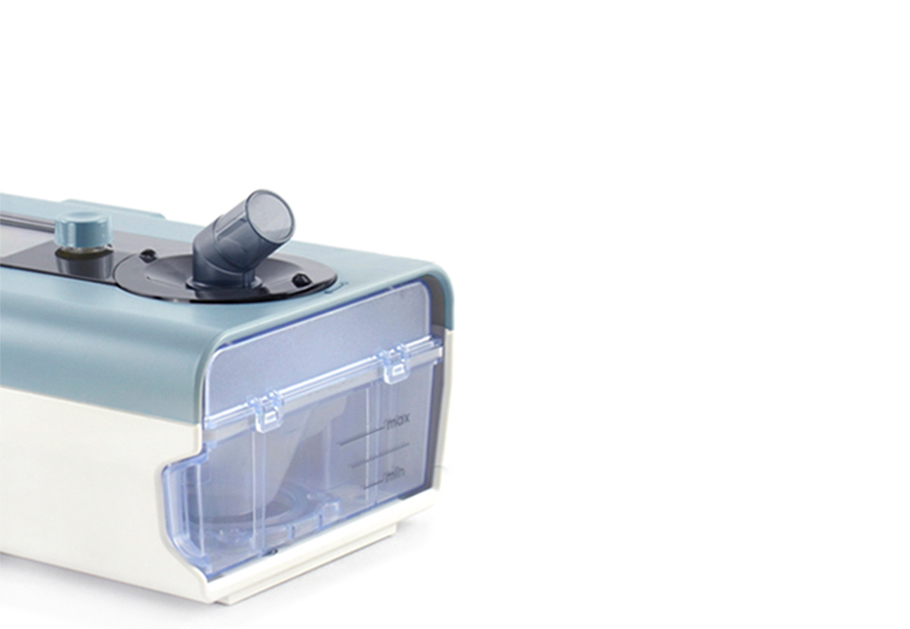 Spree BPAP BS30 Non-invasive ventilator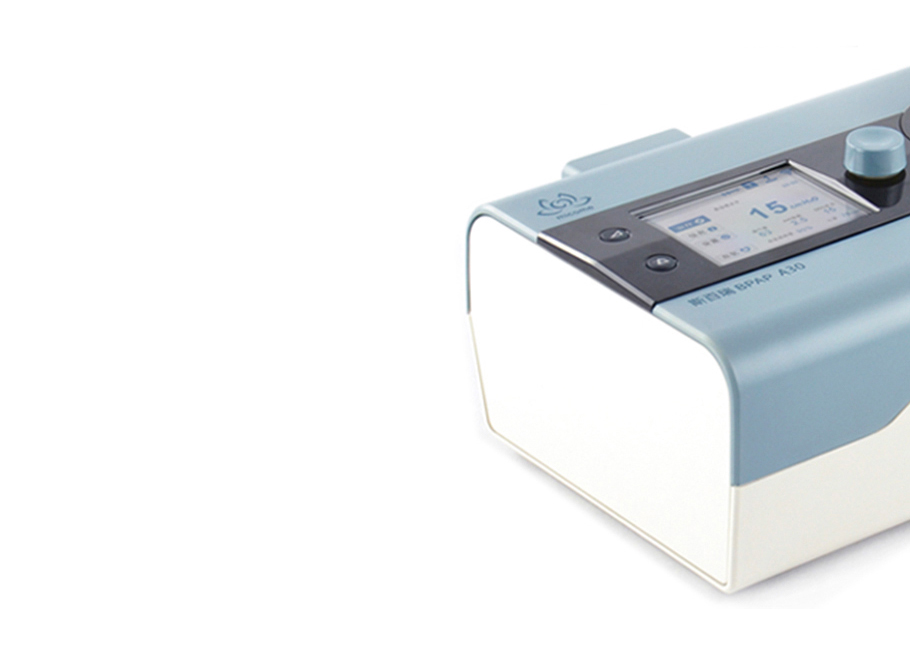 Breathe well and sleep well
It is suitable for patients with snoring and moderate to severe sleep apnea hypopnea syndrome. It has a significant therapeutic effect on night snoring caused by sleep apnea, dizziness in the morning, fatigue and lethargy!
Spree BPAP BS30 non-invasive ventilator provides comfortable and effective sleep treatment for patients with snoring and obstructive sleep apnea hypopnea syndrome.
It can effectively improve the following symptoms: snoring, throbbing, dry mouth in the morning, waking up at night, fatigue during the day, sleepiness, memory loss, hypoxemia, hypertension, high blood sugar, endocrine disorders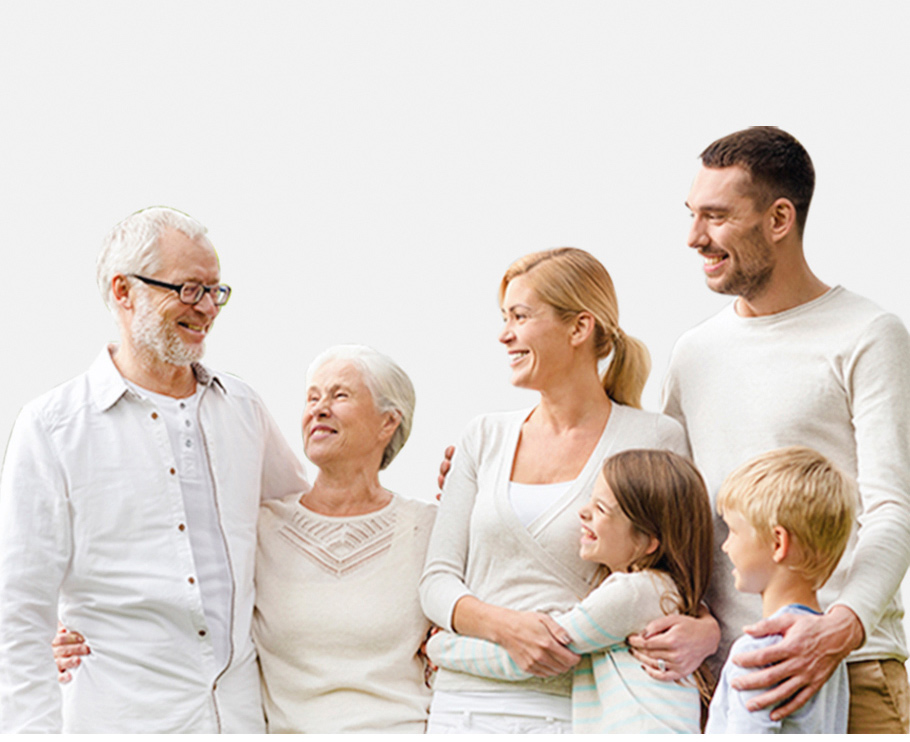 Higher pressure, more power
Spare BPAP BS30 non-invasive ventilator has a pressure range of 4cmH20-30cmH20 and a higher pressure range. The machine is suitable for patients with various types of sleep apnea syndrome and all patients requiring non-invasive ventilation treatment, especially moderate to severe patients. It is a non-invasive ventilator with more complete functions and better compliance.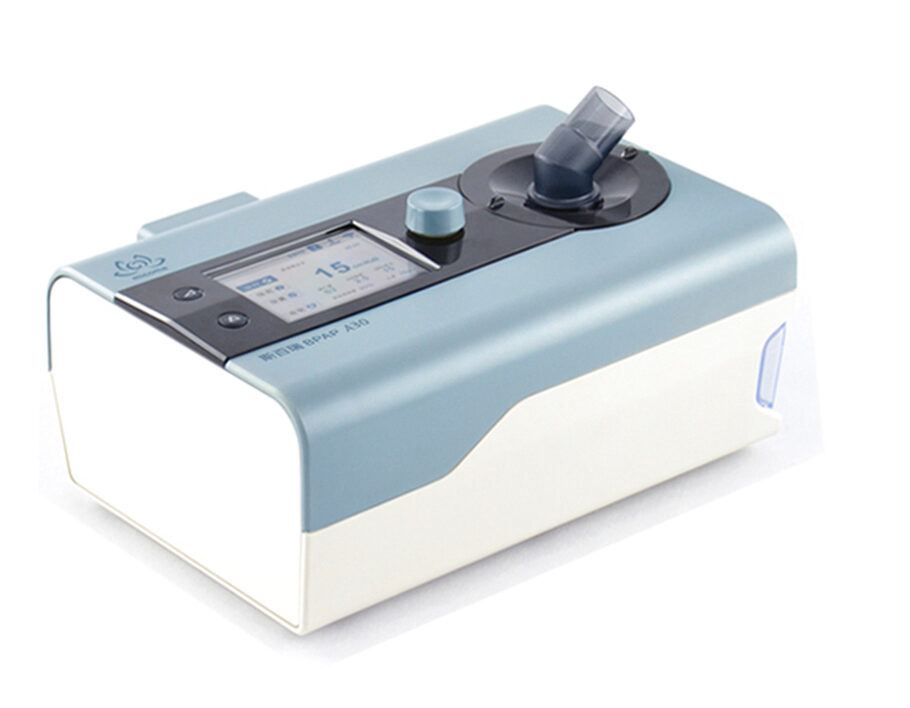 Two levels of pressure, comfortable and natural non-invasive ventilator (BPAP BS30)
Automatic bi-level pressure, based on the support of dual airway pressure, can automatically adjust the inspiratory and expiratory air pressure according to the patient's night breathing situation, upgrade the synchronization between man and machine, make the patient's breathing treatment more comfortable and natural, it is more functional Intelligent non-invasive ventilator products with higher overall comfort.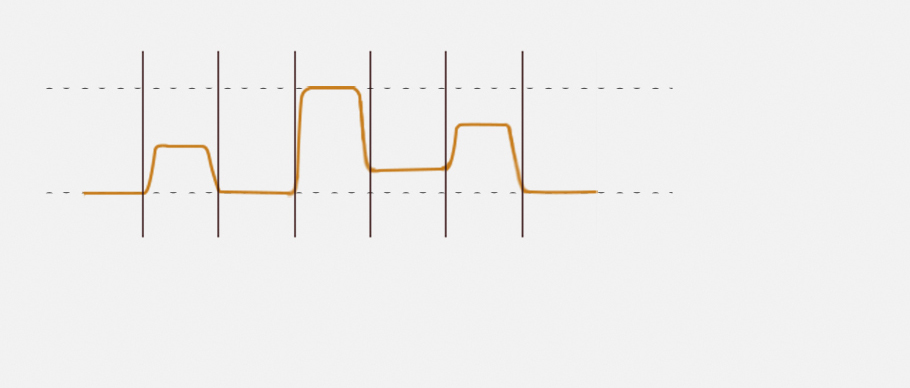 Simplified interface design
We incorporate more care and user-friendly design in product design: 3.5-inch LCD high-definition color screen, the screen is bigger and clearer; integrate more treatment data, save page turning steps; one-button knob design, you can operate the machine with one hand , Simplicity is not simple.
Jane caused by use
distinctive ultra-portable
Simple appearance and texture, smooth lines, all in one go! Humanized design concept, the humidifier is perfectly embedded in the ventilator, the main unit humidifier is combined into one, which does not occupy space and is convenient for placement. It is more suitable for home placement.
Overall size 24.3 * 16.7 * 13cm, small and exquisite exclusive design carrying bag, large capacity, easy to carry, details highlight quality; humanized face mask portable box, anti-extrusion design, beautiful and more practical;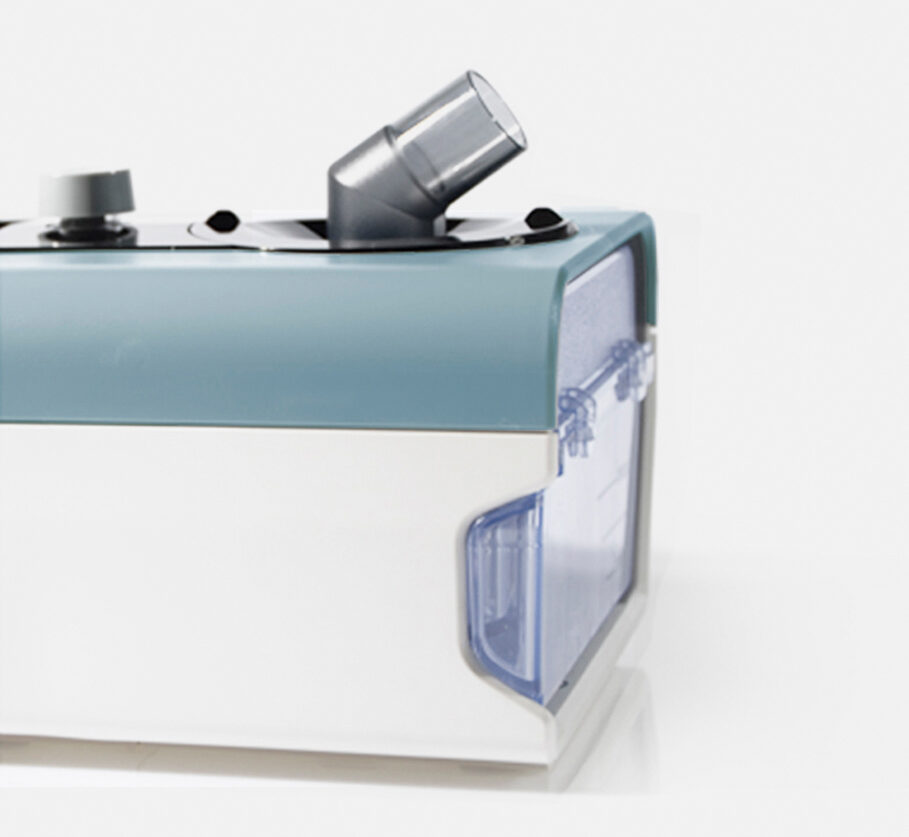 Quiet and thoughtful functional design accompanies you to spend every peaceful night
LED backlight screen, automatically start sleep mode at night, the screen backlight automatically dims, so that you are not interfered by light; high-quality turbines make the machine sound less than 30 decibels when working, creating a comfortable and peaceful sleeping environment for you.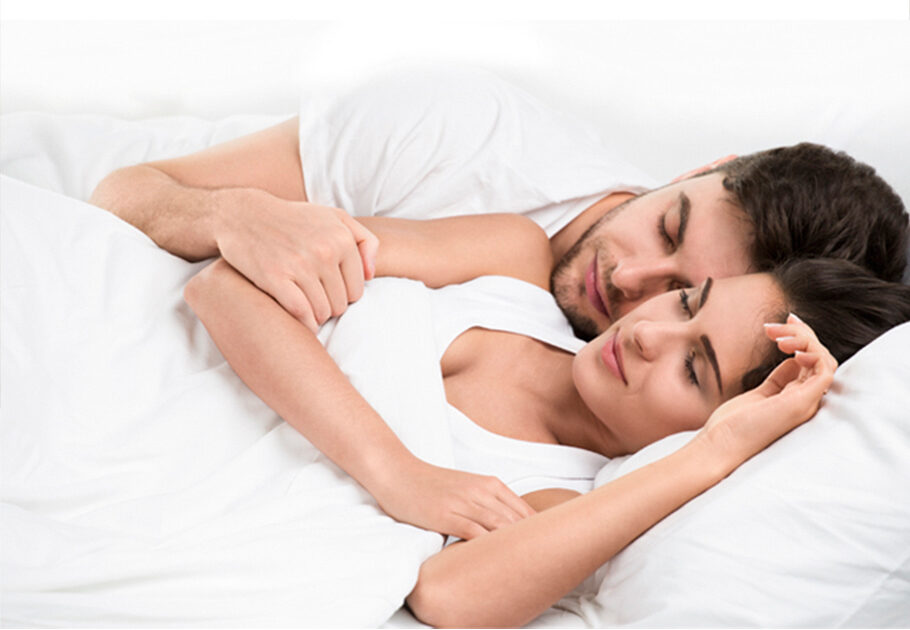 Intelligent humidification system for peace of mind
The healthy heating and humidification system releases a large amount of humidification, maintains an ideal humidity of 10ml / L at a flow rate of 60L / min, improves dryness of the nasal cavity, discomfort of the respiratory tract, and dry skin, helping you breathe comfortably!
The 360 ​​° anti-backflow technology independently designed and developed has obtained the national patent certification. Effectively prevent movement, when the machine is dumped, the water in the water box is poured back to burn the internal motor, avoiding the risk of use and improving the freedom and comfort of care.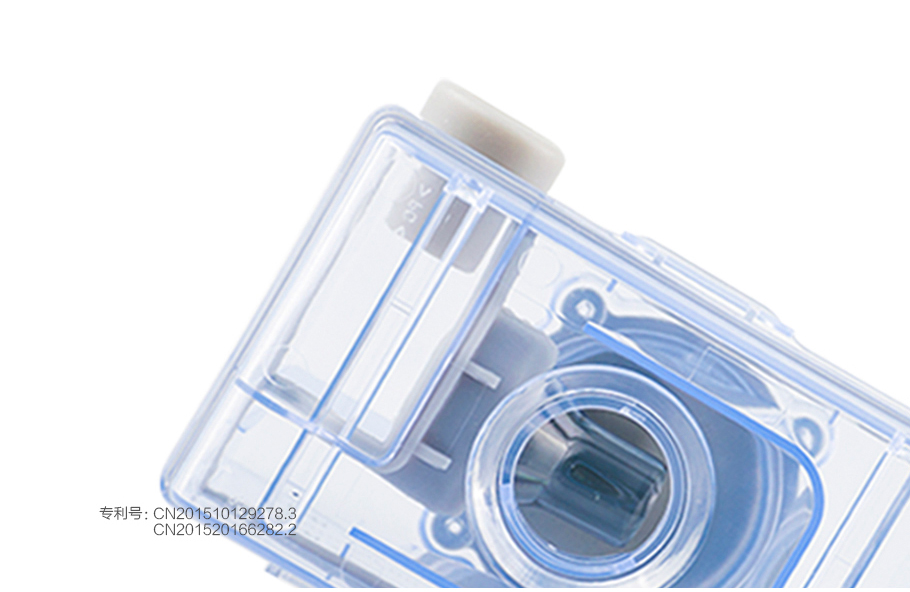 360 ° anti-backflow technology
National patent authentication 360 ° anti-intrusion
technology to prevent backflow of water in the water box to the machine
interior, a safer movement heart!

Anti-dry technology to avoid risks
Anti-dry burning protection technology, flame-retardant materials, power-off
protection to ensure the safety of treatment,
can be used with peace of mind when the patient is unattended or sleeping at night!

5 adjustable temperature
Humidifier temperature for 5 speed adjustable to meet with
therapeutic needs in different indoor environments! Multiple
temperatures can be selected at will, more humane and more comfortable!
Imported turbine with better core components , strong and efficient
The turbine is the core component of the ventilator, which determines the quality of the ventilator. The pressure output is more powerful, more efficient, more accurate, and has a strong ability to compensate for leakage. The pressure level changes quickly, the performance is stable and silent, so that the patient can sleep comfortably.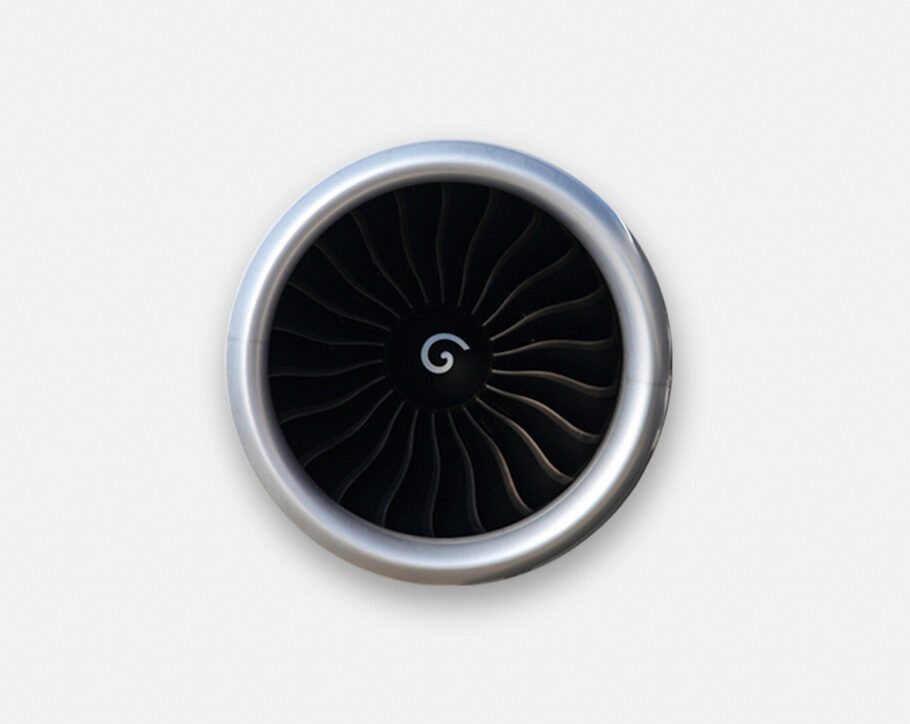 Imported sensors
Using imported sensors, with high accuracy, reliability and adaptability.

Smart WiFi cloud platform has no fear of time and space, intimate interconnection

Built-in wifi synchronously transmits the patient's treatment data, and the remote service platform tracks and monitors the treatment data in real time;

Exclusive after-sales customer service is at your service 7 * 24h; work, business trips, even travel thousands of miles, you can still check the patient's treatment at any time and anywhere, giving you and your family a personal protection;

The cloud platform can integrate all the patient's sleep data and automatically generate a professional treatment evaluation report, so that you can get a professional and efficient care plan without leaving the house.

Innovative technology, strong power

The new scientific algorithm detects various events, and automatically adjusts the pressure. The automatic pressure regulation technology can automatically and accurately monitor and identify a variety of respiratory events. It can be used for low ventilation, obstructive apnea, airflow limitation, continuous snoring, etc. Immediate response, effectively eliminate the above symptoms.

 
Precautions