Higher pressure support, real-time data monitoring, cost-effective choice
A cost-effective slow obstructive pulmonary ventilator designed for patients with chronic obstructive pulmonary disease (COPD). Medical-grade treatment parameters, 10 real-time monitoring data to ensure the patient's treatment effect, comprehensive tracking and feedback of treatment and nursing status
Product Description
Spare BS-30D non-invasive ventilator
Quickly relieve suffocation wheezing symptoms
Relieve the body's lack of oxygen and quickly improve blood oxygen saturation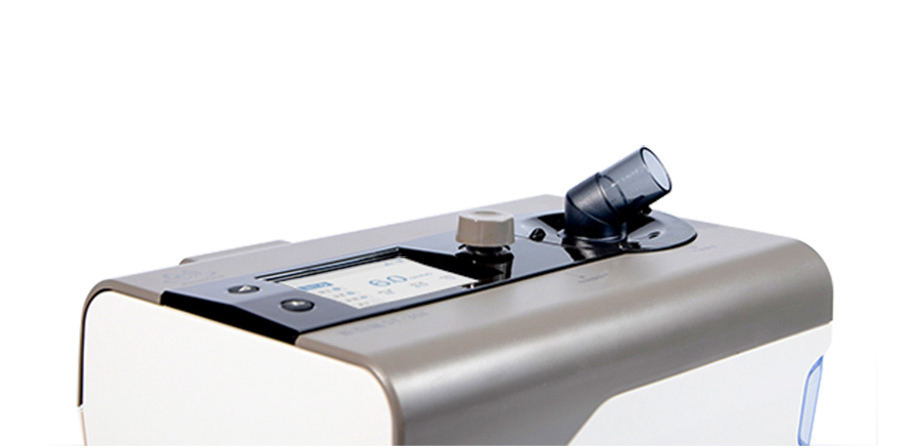 More professional and more comprehensive
Clinically, COPD patients can effectively improve the symptoms of hypoxia and carbon dioxide retention by using a two-level noninvasive ventilator in the family. The SPRAY BS-30D noninvasive ventilator provides a comprehensive solution for patients with respiratory insufficiency.
Spirax BS-30D is suitable for the treatment of the following diseases: COPD, neuromuscular disease, pulmonary heart disease, carbon dioxide retention, hypoxemia, pulmonary fibrosis, snoring, sleep apnea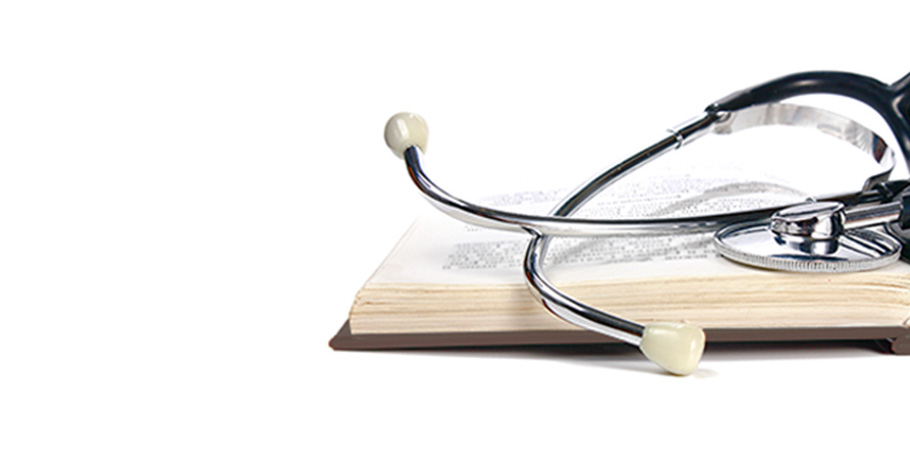 Defend your breath designed for patients with COPD
Non-invasive positive pressure ventilation is used to treat COPD. Patients with COPD can achieve the following effects by using Spirax BS-30D non-invasive ventilator:
Improve the immune system and improve physical vitality
Ensure sleep quality and shorten hospital stay
Relieve the symptoms of hypoxia and breathe smoothly without being depressed
Know what you need, more choices
BS-30D non-invasive ventilator is equipped with 3 breathing modes: CPAP mode, S mode, S / T mode. Meet the different treatment needs of patients. Among them, the S / T mode (autonomous-control mode) is tailor-made for patients with chronic obstructive pulmonary disease (COPD), ‖-type respiratory failure, and more scientific mode settings, because we understand you better.
This machine adopts 4-30cm / H20 pressure setting, higher pressure level, continuously provide effective and stable treatment pressure and flow output to ensure the treatment effect.
Very economical, what you save is earned
Our goal is: let you use less money, get more convenient and thoughtful non-invasive ventilation care and private caring services! Compared with hospital treatment, Spree ventilator only costs 3 yuan a day; research shows that the application of family non-invasive ventilation can save more than 60% of clinical treatment costs.
Not only a humidifier but also a smart guardian
Healthy heating and humidification system to release large amount of humidification;
Maintain an ideal humidity of 10ml / L at a flow rate of 60L / min;
Say goodbye to nasal dryness, respiratory tract discomfort, dry skin, etc., comfortable breathing will not happen!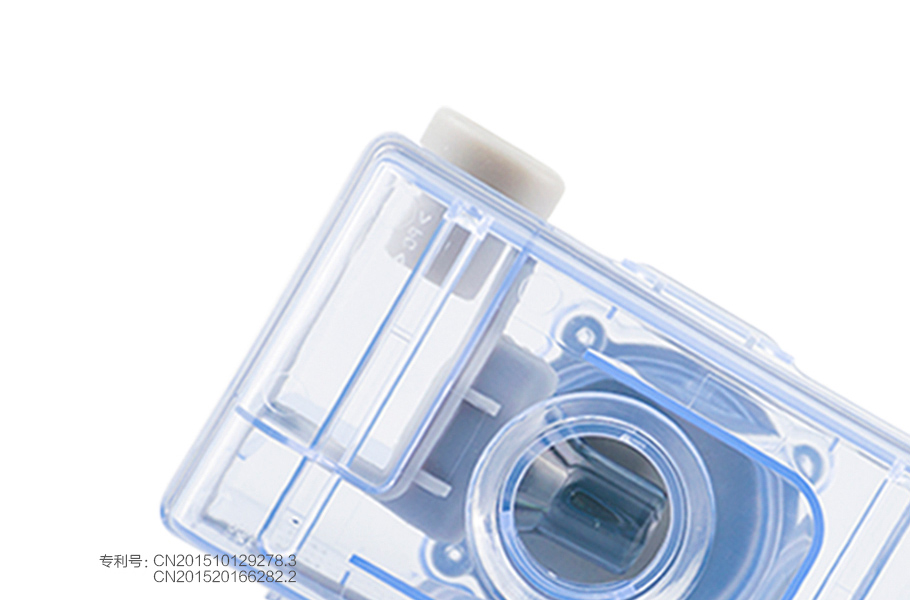 360 ° anti-backflow technology
National patent authentication 360 ° anti-intrusion
technology to prevent backflow of water in the water box to the machine
interior, a safer movement heart!

Anti-dry technology to avoid risks
Anti-dry burning protection technology, flame-retardant materials, power-off
protection to ensure the safety of treatment,
can be used with peace of mind when the patient is unattended or sleeping at night!

5 adjustable temperature
Humidifier temperature for 5 speed adjustable to meet with
therapeutic needs in different indoor environments! Multiple
temperatures can be selected at will, more humane and more comfortable!
More meticulous and professional, just for your safe and thoughtful breathing care
Customized flame-retardant material shell, beautiful texture, safety performance, good anti-corrosion performance, effectively extend the service life of the fuselage; 12 alarm modes to remind, protect your safety like family members. BS-30D includes turbine failure alarm, humidifier failure alarm, pressure sensor alarm, high pressure alarm, pipe drop alarm, pipe blockage alarm, mask drop alarm, apnea alarm, low minute ventilation alarm, low tidal volume alarm, memory card 12 kinds of alarm settings, such as full and take out alarm, are only for your safety.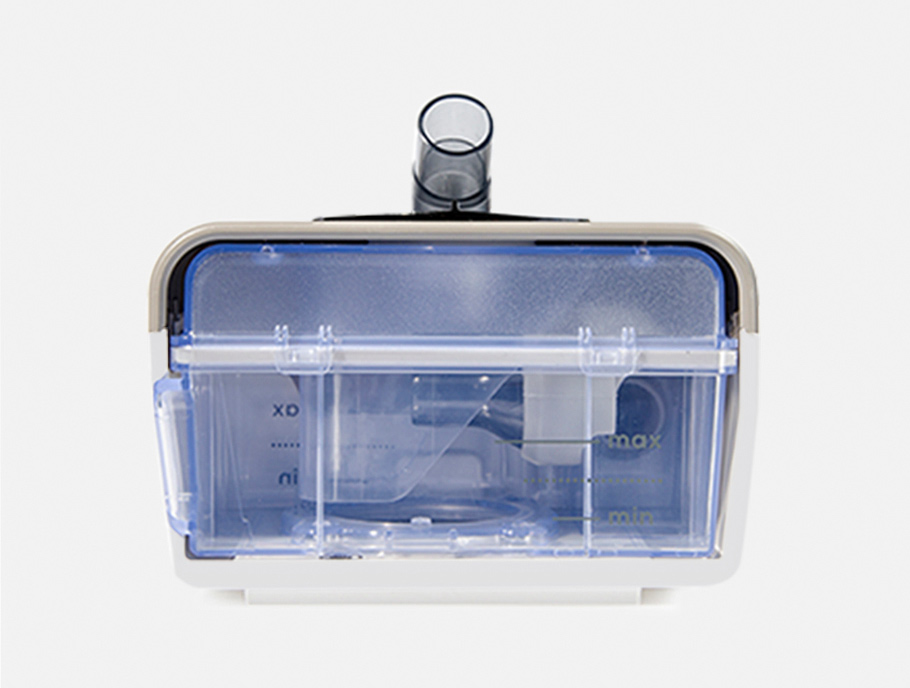 Imported turbine with better core components , strong and efficient
The turbine is the core component of the ventilator, which determines the quality of the ventilator. The pressure output is more powerful, more efficient, more accurate, and has a strong ability to compensate for leakage. The pressure level changes quickly, the performance is stable and silent, so that the patient can sleep comfortably.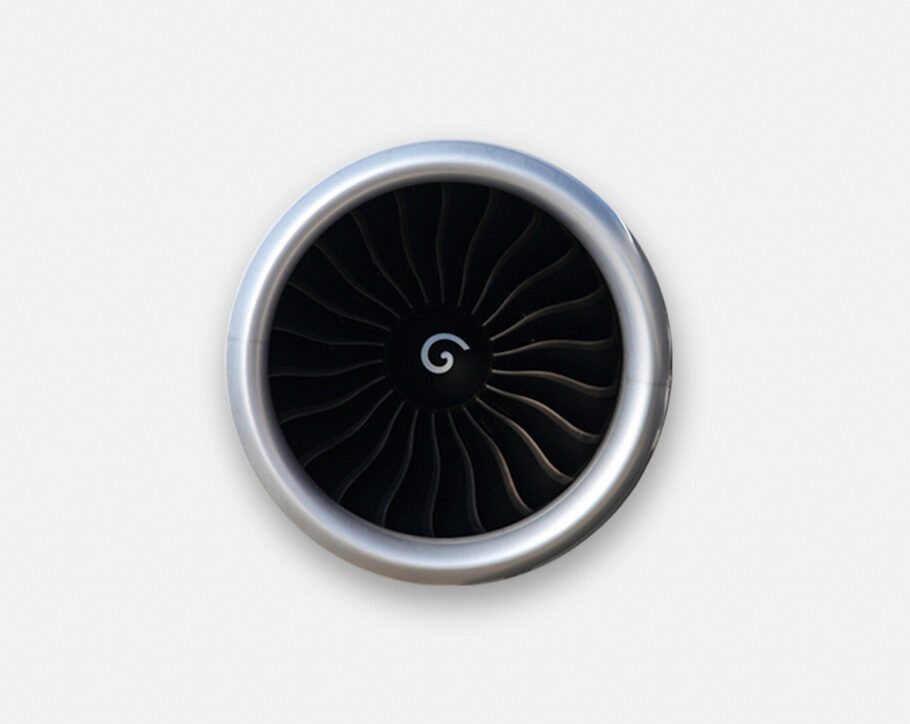 Imported sensors
Using imported sensors, with high accuracy, reliability and adaptability.
The ultimate silence accompanies you through every peaceful night
LED backlight screen, automatically start sleep mode at night, the screen backlight automatically dimmed, so that you are not interfered by light; high-quality turbines make the machine sound less than 30 decibels when working, creating a comfortable and peaceful sleeping environment for you
One-touch knob, turn on the treatment 3.5-inch color screen in 1 second , giving you more to see.
In order to meet and facilitate the usage habits and needs of middle-aged and elderly patients, we incorporate more care and humanized design in product design: 3.5-inch LCD high-definition color screen, the screen is larger and clearer; more treatment data is integrated, and the step of turning pages is omitted ; One-touch knob design, you can operate the machine with one hand, simple is not simple.
Smaller, more homey, better
The appearance is simple and textured, the custom paint shell, the lines are smooth, all in one go! Integrated body structure, embed humidifier in the body, more suitable for home placement, beautiful and practical! The industrial design is integrated with the humanized concept, and the customized portable backpack and mask portable box are convenient for travel and use.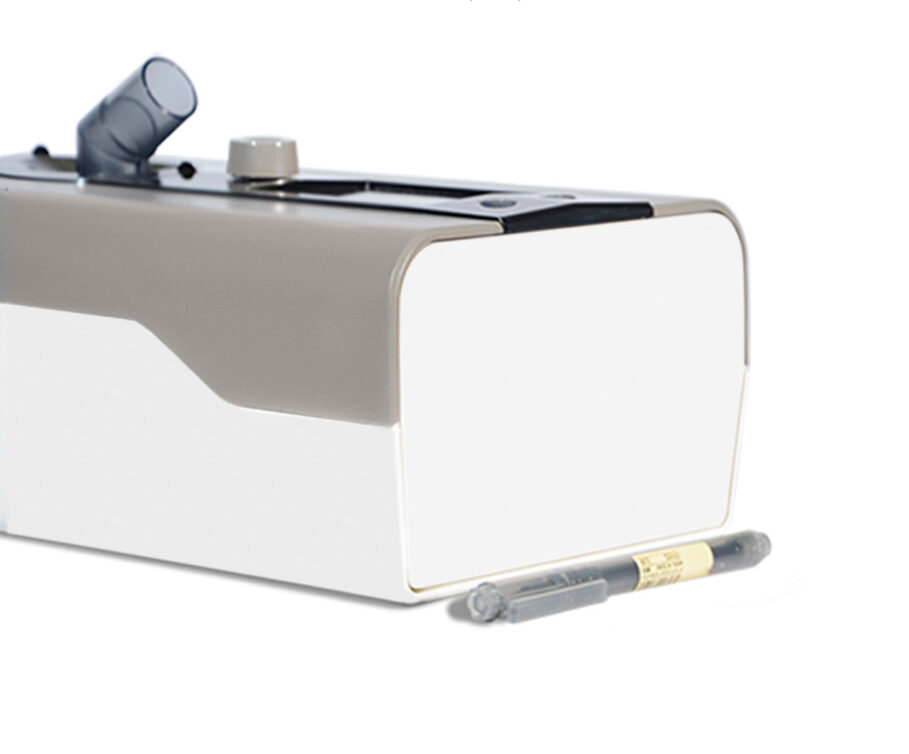 Flexible and convenient, comfortable and natural
Lightweight and comfortable, easy to clean: the mask headband is simple and soft, easy to clean and assemble, wear without pressure and weight, to help you easily treat; More convenient and more fitting, presenting you with a simple and fast use experience; strict and tight, stable jaw: The mask is sealed and designed to tightly wrap the jaw, which is more stable and less leaking, especially suitable for the following patients:
Users with short mandibular face and thin skin, loose skin and unable to breathe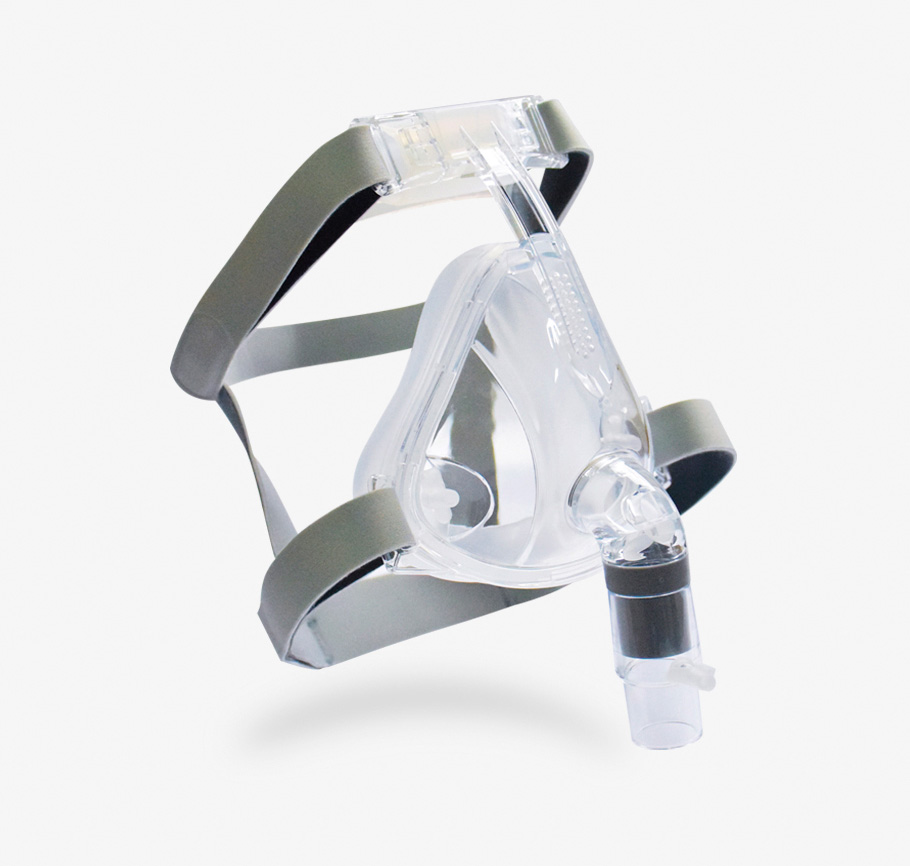 Smart WiFi cloud platform makes communication everywhere
Built-in wifi synchronously transmits the patient's treatment data, and the remote service platform tracks and monitors the treatment data in real time;
Exclusive after-sales customer service is at your service 7 * 24h; work, business trips, even travel thousands of miles, you can still check the patient's treatment at any time and anywhere, giving you and your family a personal protection;
The cloud platform can integrate all the patient's sleep data and automatically generate a professional treatment evaluation report, so that you can get a professional and efficient care plan without leaving the house.
We focus more advanced technology on this innovative product
Spira BS-30D non-invasive ventilator uses scientific advanced treatment algorithm, verified by a large number of clinical experiments, can automatically and accurately, monitor and recognize a variety of respiratory conditions, can accurately detect sleeping posture and incident response. The fusion of three core technologies creates this intelligent respiratory management expert.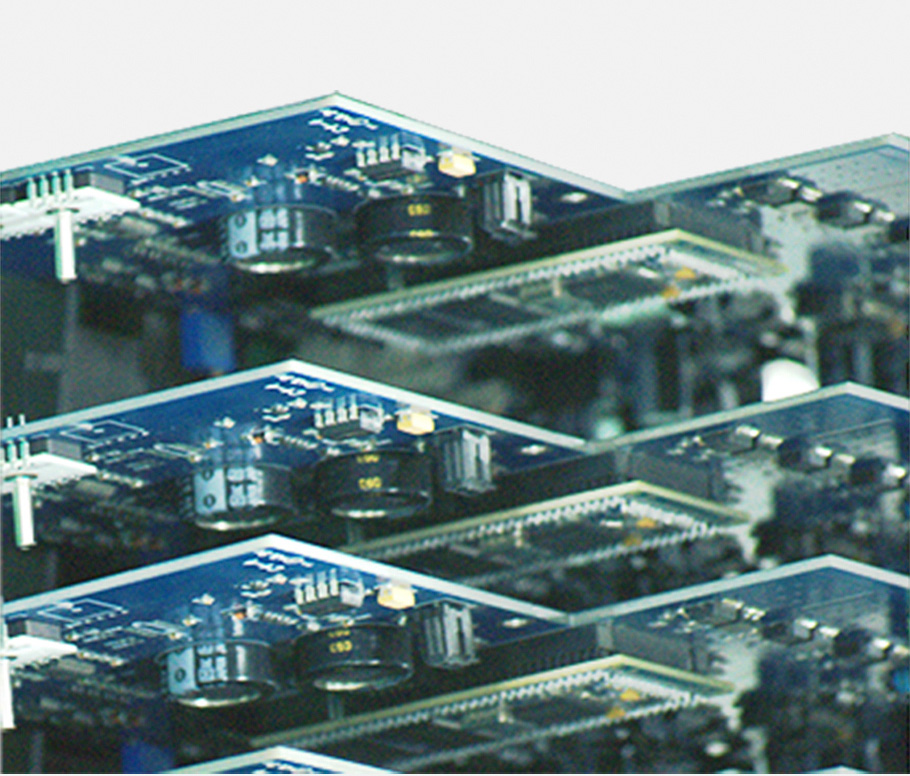 COMF pressure relief technology
The professional R & D team conducts research and development, and through clinical trials and certifications, it guarantees the comfort of treatment, provides patients with no burden of respiratory care, and improves the compliance of treatment.
AST automatic synchronization technology
It can automatically follow the patient's breath, accurately determine the patient's triggering and withdrawal time, and provide the corresponding inspiratory pressure and exhalation; automatic sensitivity technology, without manually setting the sensitivity to minimize the patient's breathing work.
Real-time monitoring data
Rich clinical monitoring data, including treatment pressure, peak flow rate, respiration ratio, tidal volume, minute ventilation, etc. Help patients understand the treatment status in real time and comprehensively.
Precautions